We know Feng Shui inside and out
Welcome to FengShuiBalanz! Sunantha and Oliver, are very happy that you are taking the time to read more about their story. In fact, being industry veterans with a combined experience of over 10 years doing Feng Shui – This is what they LOVE to do!
Both have mastered many intense training courses by the most respected Feng Shui Masters and teachers around the globe. At some point in time, there was a strong inner realization and desire to implement their hobby "Feng Shui" into their daily work life. The idea was born to archive their client's dreams: Harmony at home and success at work!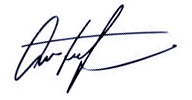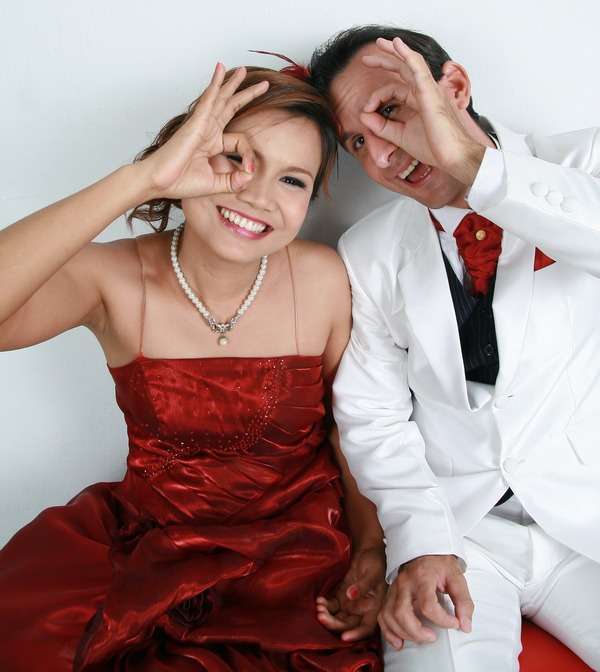 Our Discipline Principles:
Facts Only
We always look at facts only to present the best results
Answering phone calls
Elementum posuere mauris, ac ultricies eu orci massa at id tincidunt.
Promise
Whatever we promise you, we keep our word
Out of Box
We provide beyond and out of the box solutions tailored for you
Our Feng Shui Certificates on Display:
I'm really thankful for your feedback. Your recommendation were very instructive.
Thanks for your help. I placed the mirrors back up and suddenly everything is returning back to normal….not making that mistake again. My wallet was pouring empty for 2 weeks!
Merci, for all your on-page optimisations. Very professionalU
Thank you so much for the audit, I am extremely grateful! The house really relaxes and energizes me now. Many friends said that the house feels warm and cozy.
This is incredibly generous of you! Thanks for the guidance. This is amazing, the 3 stages is particularly awesome. I use it and preach it when ever I can. I'm in a similar state, feel like I'm in a rut. But I put myself back together thanks to your help
Working with Oliver for over 2 years now. Superb support and knowledge